Unlimited Ink

Incorporated
Printing The Right Way, Right Away.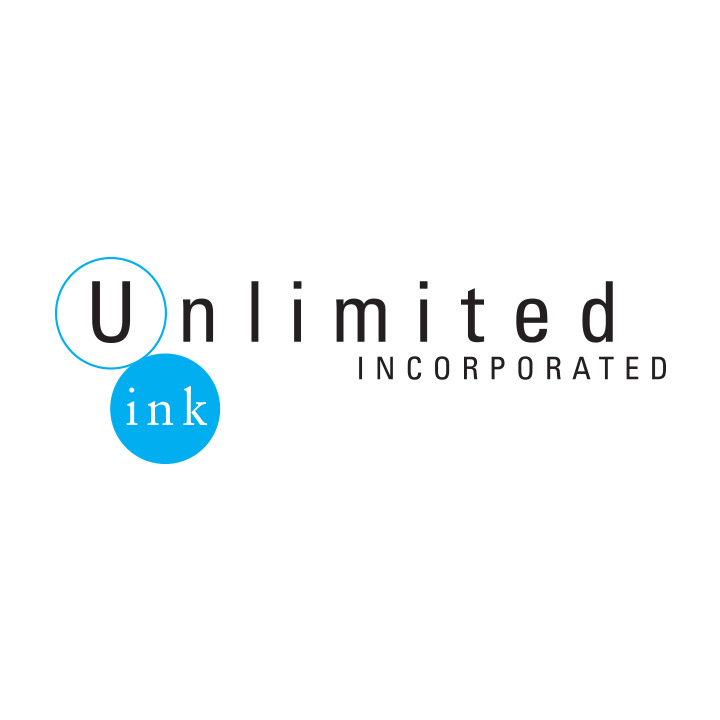 Welcome to Unlimited Ink - Printing The Right Way, Right Away.
At Unlimited Ink we are defined by our ability to understand clients' needs, and then exceed their expectations. Commercial printing is our prime focus in supporting you and your marketing efforts. We print over $2 million each month for organizations ranging from Fortune 500's to community non-profits, from out-of-state corporations to local small businesses. At Unlimited Ink we know what it takes to keep projects on time, under budget, and hassle-free.
Print is permanent. Print is trusted. So talk to us and allow us to help increase your brand, advance your mission, and further your organizational goals.
Cleveland | Akron/Canton | Columbus
Drop us a Line
READY TO RESPOND
330.762.4725
If you have a project that needs reviewed, or if you want input on how to create a project with manufacturing efficiency, we're always available. Just call for an appointment and we'll respond at your convenience.